HELGA TODD BURSARY FOR NEWLY QUALIFIED TEACHERS
Oxford
ABOUT THE AWARD
This programme was originally run in partnership with the Faculty of Education, Cambridge University from 2008 to 2013.  It re-started in partnership with Oxford University in 2016 and with Oxford Brookes in 2018.  On graduation, volunteer PGCE teachers, in pairs, are funded to spend six weeks – including a holiday break to explore a little – in all-through 5-18 Indian schools in the July / August time-slot between PGCE qualification and first appointment.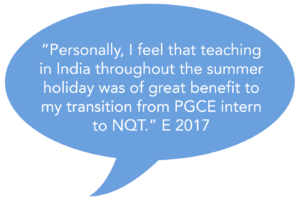 The purpose is to offer young teachers the opportunity to experience a very different culture through working with Indian schools and teachers, and to give them the chance to pass on some of their own skills.  Our partner English medium schools are currently in Chennai and Dehradun and have been in Pune, Shantiniketan and Baru Sahib near Solan.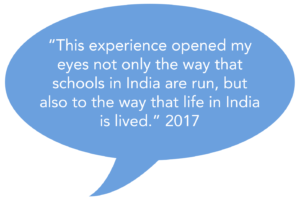 The Foundation is committed to this programme, which offers a unique opportunity to newly qualified  teachers from the UK.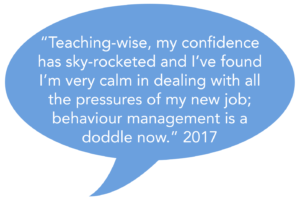 THE BRIEF
to become part of the school for the summer
to teach early years, primary, secondary or 16+ students in the classroom
to work with the local teachers to help them develop their pedagogy
to organise informal teacher training workshops as requested
to contribute to extra-curricular programmes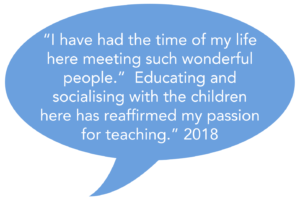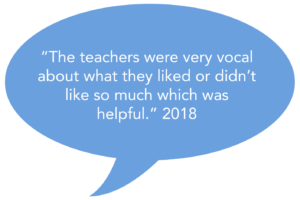 Improved confidence in spoken English is also always a valuable outcome for the Indian teachers and their students.
WHAT VOLUNTEERS HAVE DONE
Taught groups from reception to post 16
Run classes in Tae Kwon-Do
Produced a play
Joined school trips
Weekend trips to – amongst others – Amritsar, Kolkata, Mussoorie
Visited other volunteers
WHAT NEXT?
This project has been beneficial to volunteers and host schools.  Awardees have had unforgettable experiences  and have formed a UK alumni group to stay in touch.   Some maintain links with their host school and teachers.  A HTTEF trustee will be visiting possible new schools for summer 2019.
If you'd like to express an interest, please click here to contact us.